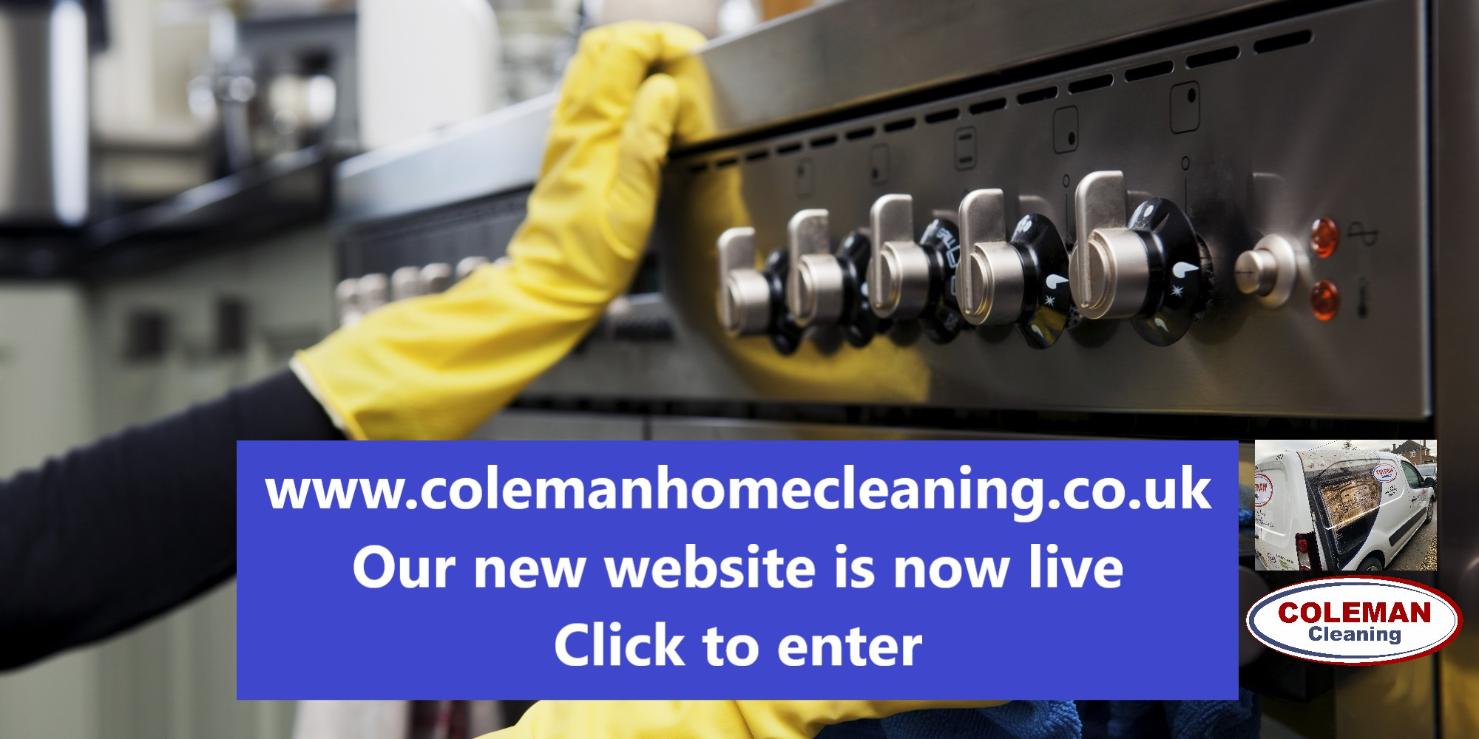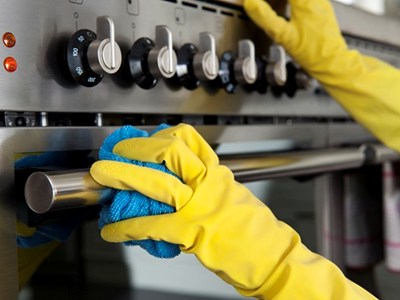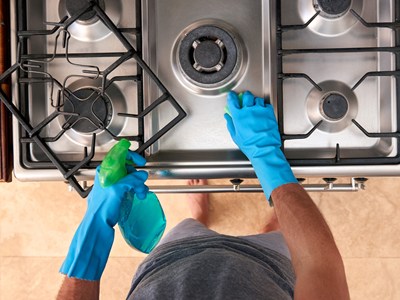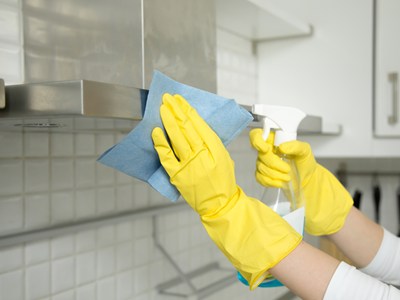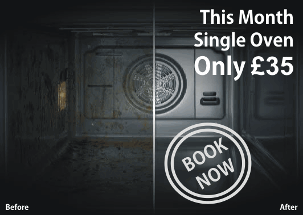 You can trust us
We can make your oven shine

again
Oven Cleaning is what we do best and as one of the most hated chores in the home, our unique and innovative domestic oven cleaning system is the perfect solution to restore your Oven to 'as good as new'.
Our range of unique environmentally friendly and caustic free cleaning solutions, exclusive to us gives outstanding results to all oven brands and models; including electric oven cleaning, gas oven cleaning and range oven cleaning. Tough enough to cut through even the most stubborn stains, these nontoxic solutions are also gentle, working to maintain and protect all manner of oven façades and interiors; from stainless steel to enamel, chrome to glass.
All our vehicle's our equipped with the latest oven cleaning dip tanks.
"With over 7,800 oven's cleaned within the last five years your picking the right team in us"