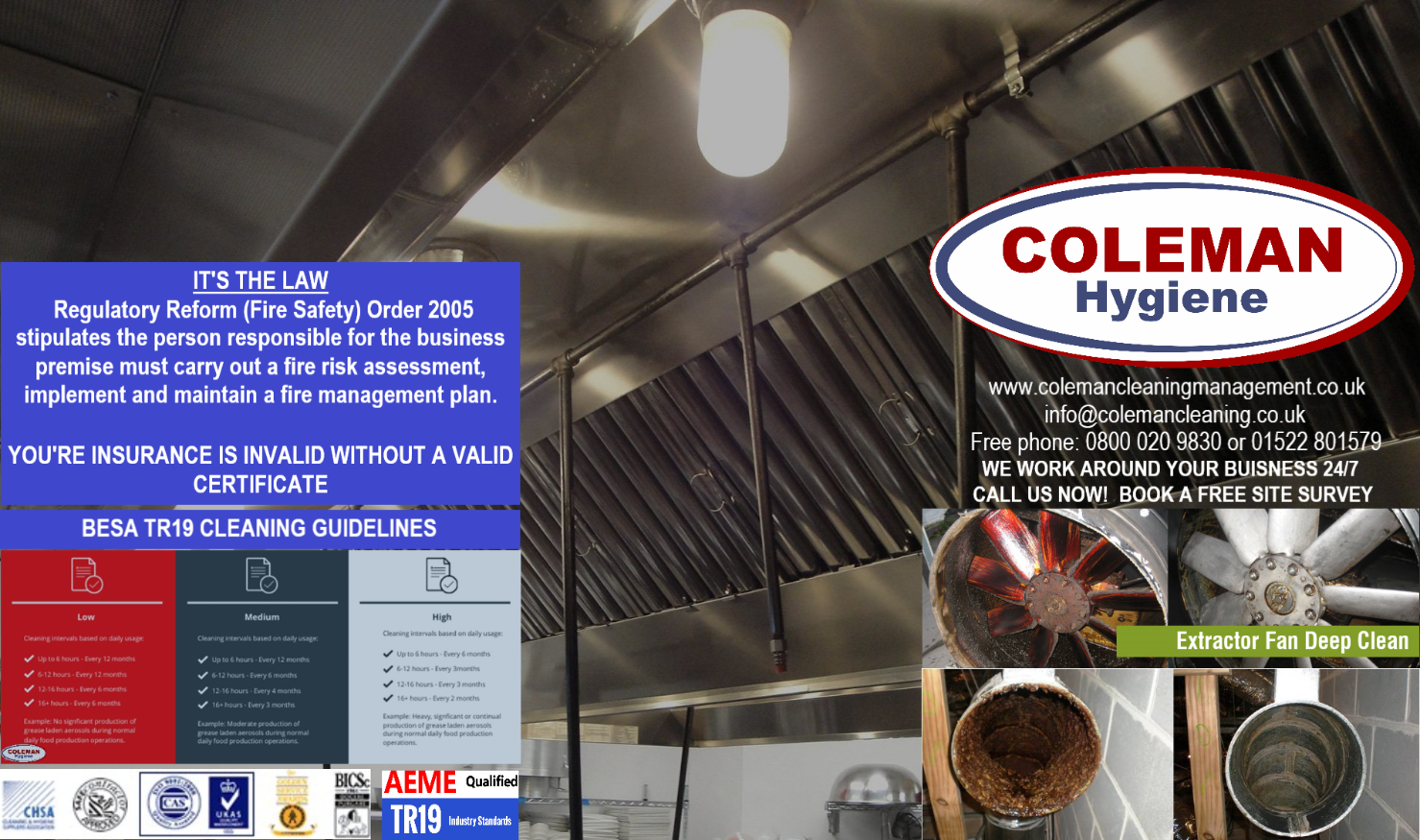 Kitchen Ventilation Cleaning
KITCHEN VENTILATION & EXTRACTION CLEANING SERVICE WITH TR19 COMPLIANT REPORTING.
Help ensure that the ventilation system in your commercial kitchen is clean and safe.
Coleman Hygiene Services are accredited by BESA and offer specialist ventilation cleaning services for your kitchen, by cleaning grease and carbon deposits from your extractor fan and ducting, inline with BESA's TR19 guidelines. A post-clean verification TR19 compliant report is provided as evidence of your compliance.
We also offer a kitchen ventilation system monitoring service. Our technicians measure the levels of grease in your system and a TR19 compliant report is created to determine if cleaning is required. Our specialists can also determine a cleaning schedule suitable for your premises to help ensure that you remain TR19 complaint.
Our Kitchen Ventilation Cleaning Service Features
A TR19 compliant report, with pre-clean and post-clean photographs and grease measurements is provided after deep cleaning has taken place. Or, a report with photographs and measurements is provided as part of our inspection service.
Service provided by a BESA member with a full understanding of compliance with TR19 guidelines.
BESA approved Grease Hygiene Technicians, who are Royal Society for Public Health (RSPH) accredited, carry out our services.
A reliable, responsive kitchen ventilation cleaning and monitoring service.
We carry out our ventilation and extraction system cleaning service at times convenient to you, helping to ensure that there is minimal disruption to your business. Where access is limited, we are able to install access panels to help ensure that we can complete a thorough vent cleaning service.
BESA TR19 Cleaning Guidelines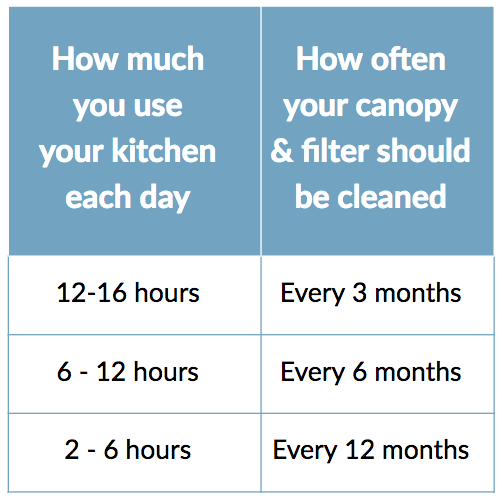 Kitchen Ventilation Cleaning
Grease can build up in kitchen extract and duct systems, potentially creating a higher risk of fire. Coleman Hygiene Services can measure and monitor the levels of grease within your kitchen ventilation systems and provide a TR19 compliant report as evidence of deep cleaning, or maintenance of acceptable levels of hygiene within your systems.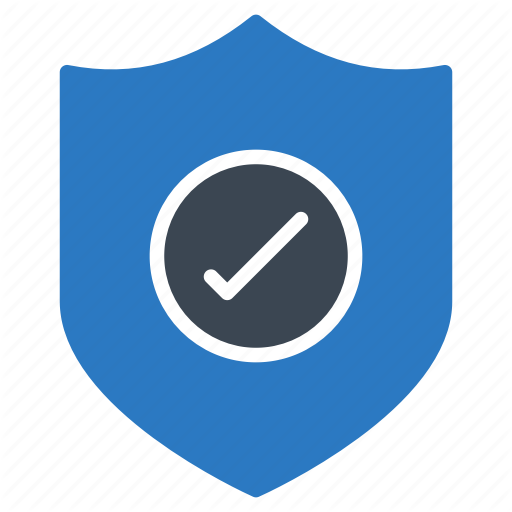 1. It's the Law
Regulatory Reform (Fire Safety) Order 2005 stipulates the person responsible for the business premise must carry out a fire risk assessment, implement and maintain a fire management plan.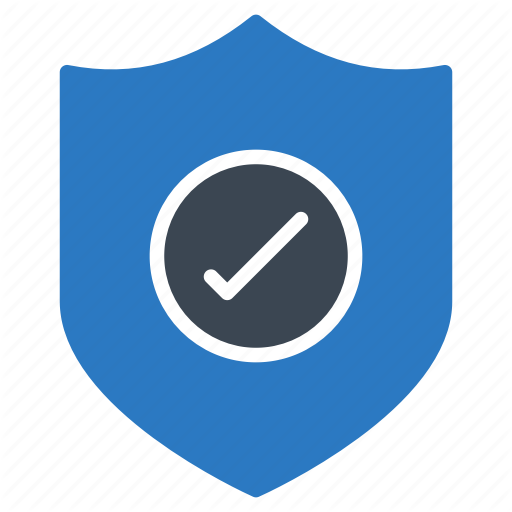 2. REMOVE THE RISK
Having a regular kitchen duct and ventilation clean limits the risk of a kitchen fire by removing one of the most common causes.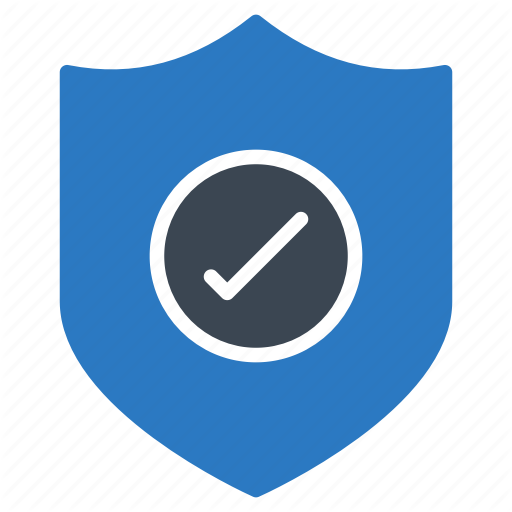 3. PROTECT YOUR REPUTATION
Grease deposit build up can cause foul odours that can have a negative impact on your reputation.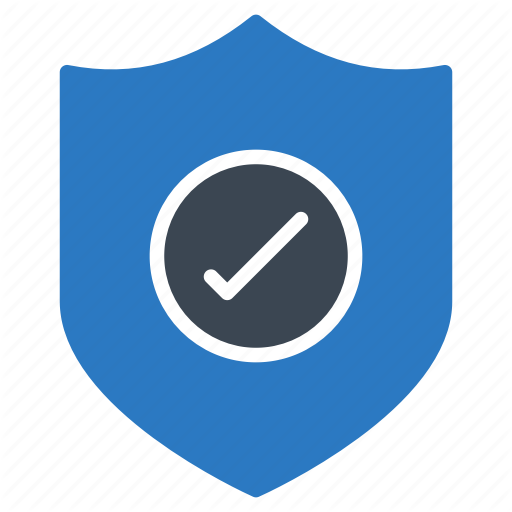 4. ENHANCE STAFF MORALE
Grease deposits can build up, reducing air flow which can cause your staff to work in hotter temperatures
When we say we are the experts we mean it. All of our Coleman Specialist Hygiene technicians are trained with industry leading qualifications, making them specialists in commercial kitchen cleaning. We are always on hand to provide expert advice and recommendations on all manner of cleaning and disinfection services - alternatively you can book a FREE appointment with us our online

Book an Appointment

form.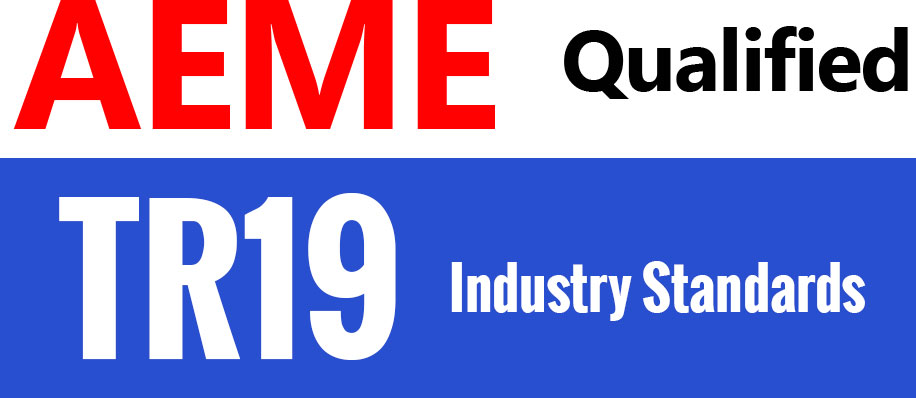 NOTTINGHAMSHIRE TR19 KITCHEN CANOPY EXTRACTION DUCT CLEANING IN DERBYSHIRE KITCHEN CANOPY EXTRACTION DUCT CLEANING IN MANSFIELD KITCHEN CANOPY EXTRACTION CLEANING IN NEWARK KITCHEN CANOPY EXTRACTION DUCT CLEANING IN LINCONSHIRE KITCHEN CANOPY EXTRACTION DUCT CLEANING IN CHESTERFIELD KITCHEN CANOPY EXTRACTION DUCT CLEANING IN ASHBOURNE KITCHEN CANOPY EXTRACTION DUCT CLEANING IN STOKE ON TRENT KITCHEN CANOPY EXTRACTION DUCT CLEANING IN NOTTINGHAM KITCHEN CANOPY EXTRACTION DUCT CLEANING IN BEESTON KITCHEN CANOPY EXTRACTION DUCT CLEANING IN LONG EATON KITCHEN CANOPY EXTRACTION DUCT CLEANING IN BURTON ON TRENT KITCHEN CANOPY EXTRACTION DUCT CLEANING IN MATLOCK KITCHEN CANOPY EXTRACTION DUCT CLEANING IN DERBY KITCHEN CANOPY EXTRACTION DUCT CLEANING IN NOTTINGHAM KITCHEN CANOPY EXTRACTION DUCT CLEANING IN WORKSOP KITCHEN CANOPY EXTRACTION DUCT CLEANING IN LINCOLN KITCHEN CANOPY EXTRACTION DUCT CLEANING IN HORNCASTLE KITCHEN CANOPY EXTRACTION DUCT CLEANING IN SKEGGNESS KITCHEN CANOPY EXTRACTION DUCT CLEANING IN INGOLDMELLS KITCHEN CANOPY EXTRACTION DUCT CLEANING IN SUTTON ON SEA KITCHEN CANOPY EXTRACTION DUCT CLEANING IN MABLETHORPE KITCHEN CANOPY EXTRACTION DUCT CLEANING IN ALFRETON KITCHEN CANOPY EXTRACTION DUCT CLEANING IN EASTWOOD KITCHEN CANOPY DUCT EXTRACTION CLEANING IN RIPLEY KITCHEN CANOPY DUCT EXTRACTION CLEANING IN BELPER KITCHEN CANOPY DUCT EXTRACTION CLEANING IN HUCKNALL KITCHEN CANOPY DUCT EXTRACTION CLEANING IN SOUTHWELL KITCHEN CANOPY DUCT EXTRACTION CLEANING IN ILKESTON KITCHEN CANOPY DUCT EXTRACTION CLEANING IN HEANOR KITCHEN CANOPY EXTRACTION DUCT CLEANING IN LEEK KITCHEN CANOPY DUCT EXTRACTION CLEANING IN SUTTON IN ASHFIELD KITCHEN CANOPY EXTRACTION DUCT CLEANING IN NEWARK ON TRENT KITCHEN CANOPY EXTRACTION DUCT CLEANING IN GRANTHAM KITCHEN CANOPY EXTRACTION DUCT CLEANING IN SLEAFORD KITCHEN CANOPY EXTRACTION DUCT CLEANING IN BOSTON KITCHEN CANOPY EXTRACTION DUCT CLEANING IN LOUGHBOROUGH KITCHEN CANOPY DUCT EXTRACTION CLEANING IN MELTON MOWBRAY KITCHEN CANOPY EXTRACTION DUCT CLEANING IN SPALDING KITCHEN CANOPY EXTRACTION DUCT CLEANING IN LEICESTER KITCHEN CANOPY EXTRACTION DUCT CLEANING IN TAMWORTH KITCHEN CANOPY DUCT EXTRACTION CLEANING IN CORBY KITCHEN CANOPY EXTRACTION DUCT CLEANING IN SUTTON COLDFIELD