BIO HAZARD CLEANING SERVICES
Bodily fluids and faeces carry some deadly viruses like hepatitis B, hepatitis C and HIV and some death-dealing bacteria. We are trained to clean and remove Biohazardous materials safely and dispose of them properly in accordance with the UK health regulations. We are highly trained and dedicated professional expertise in addressing the most severe bio-hazardous situations.
Blood Spill
Blood spills cleaning in any commercial or industrial setting requires the cleaners to have been trained in blood-borne pathogens, safety equipment and hazardous communications protocols. We use chemicals that would clean blood borne pathogen, body fluids and the floor until it shines while restricting the area from intruding until all materials have been removed or cleaned and fully sanitised.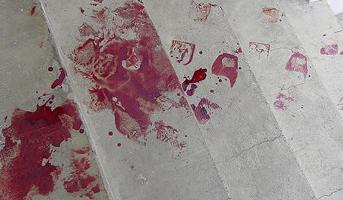 Bodily Fluid Clean Up
Blood, faeces, and vomit are potentially contaminated with bloodborne and other microbes. Therefore, spills of these fluids should be cleaned up and the contaminated surfaces should be disinfected immediately. Our profound cleaning teams know how to clean and remove body fluids and its whereabouts from everywhere and sanitise the surroundings.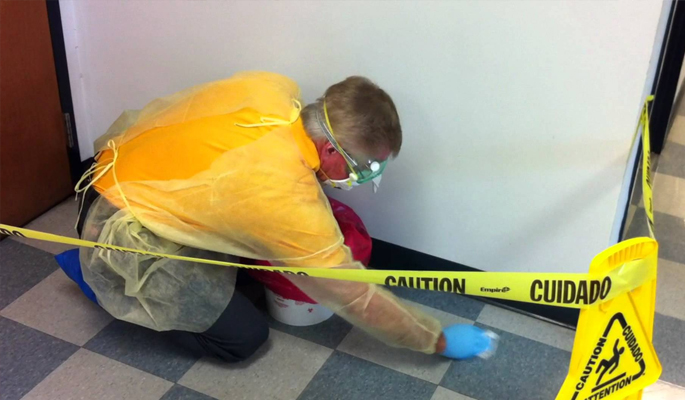 Police & Prison Cell Deep clean
Prisoners would not be a prisoner if they could abide by the law. Even after providing essential sanitary conveniences, detainees defecate and urinate in the cell which becomes the reason of some deadly diseases if not cleaned and disinfected timely. Cleaning isn't done regularly in prison cells and its impact may increase the density of grime and bacteria resulting in some serious health issues for the prisoners and for the prison officials. Our prison cell cleaning team is specialised in quick and efficient cell cleaning and sanitising.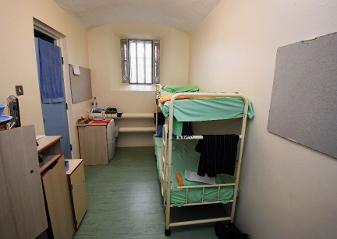 Sharps Disposal
Sharpen needles are often disposed from hospitals, clinics, and dispensaries, which actually are minute and aren't seen easily. Making a direct contact accidentally with these objects may result in some serious health disorders and even deaths in many cases. Our experts can easily capture the sharps through their magnetic tools and clean any premises in no time!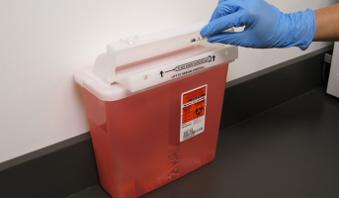 Bird Droppings
Bird droppings on a car, building, and equipment is a common phenomenon but can seriously damage the affected area if not timely cleaned. There can be many areas in a building which are ideal for roosting and nesting and used as shelter by birds. We are experienced in removing the bird droppings and sanitising the areas that have been occupied by the birds in and around the premises.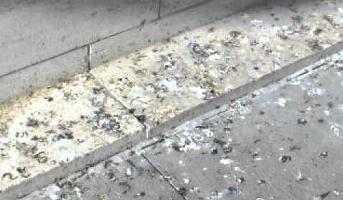 Void Property Clean up
Vacant properties normally become a house for rodents, insects, and hazardous wastes. It may even prove as a perfect opportunity for vandalism sometimes. This leads to a decrepit structure of the building and may also result in slackening off the property value. We perform vacant property clean-up hastily so that the domestic and commercial premises appear as a pristine structure and fetch great gains during re-selling.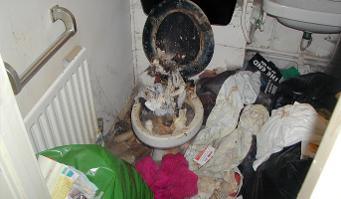 Gross & Filth Cleaning
Gross filth cleanup is required when houses develop into a biohazard zone and affirm danger to the health of the inhabitants. Gross filth consists of vomit, urine, faeces, blood, and other bodily fluids. Gross filth cleanup is also needed when disease-spreading substances like perished food, dead rodents, etc. are present in the premises. Gross & Filth Cleaners at Response Bioclean clean every inch of the area including Gross & Filth and ensure that the property is safe for living without agonising about the structure and shape of the building.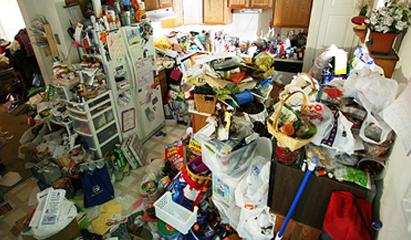 ACCREDITATION
We have numerous industry memberships, registrations, and accreditations, all of which make it evident about our dedication to adhering to the strict regulations.
We have annual audits to check for our compliance with these highest standards which stands as a testament to the excellent service we provide.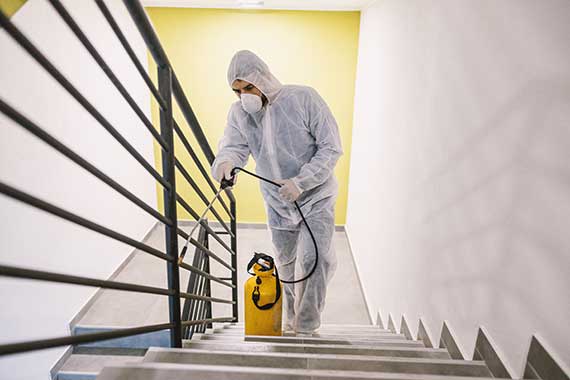 © Copyright Coleman Cleaning of Lincoln