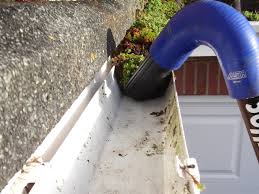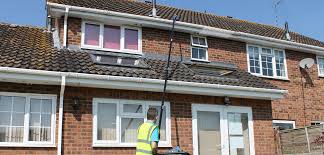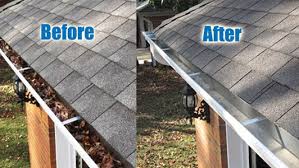 RESIDENTIAL GUTTER CLEANING
Why choose our Gutter Cleaning service?
Free accurate quotes over the phone in less than 5 minutes
100% satisfaction guarantee
Get a digital photo as proof of work
Fully insured, HSE trained & uniformed, friendly staff
Coleman Cleaning Management Gutter Cleaning services are Lincolnshire's 1st choice, fully insured specialists for residential gutter cleaning and repairs.
We safely and efficiently clean your gutters and thoroughly unblock downpipes, providing each customer with a digital photo on completion.
Coleman Cleaning Management Gutter Cleaning services can usually offer our residential customers a free quote over the phone in just a few minutes.
Gutter Repairs & Replacement

Most minor repairs can be undertaken at the same time as your gutter cleaning appointment for a small charge based on the amount of time taken. For more major repair or replacement work, we are always pleased to offer you with a comprehensive quotation with photographs of the damaged area. If your guttering system is in need of repair or replacement please contact us to discuss the options available.